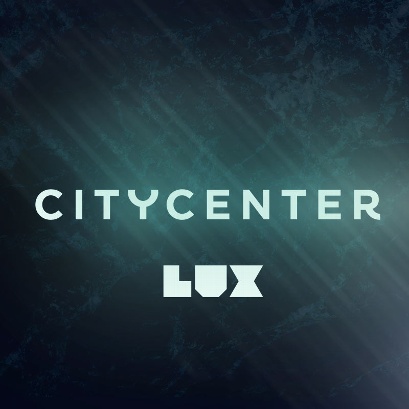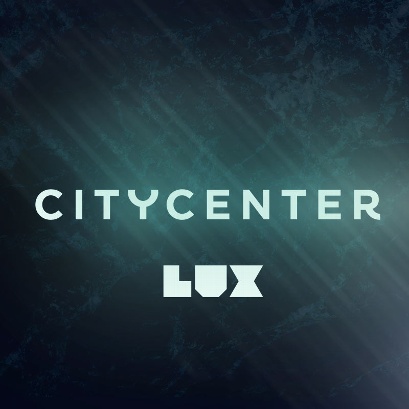 LUX Helsinki enlightens your way 5.-9.1.2022
In January more light is promised along your way as we are participating LUX Helsinki!
Citycenter's roots goes all the way back to 1967. The block in the heart og Helsinki features architecture by several well-known Finnish designers, such as Viljo Revell and Heikki Castrén. Citycenter is part of urban culture both in everyday life and in leisure: the hybrid building has both shops and offices. Citycenter is concentrating on public transport, allowing you to get there on dry feet even from Japan!

The light art work designed for the roof of Citycenter can be admired from many different directions and it works as a pair with Forums light art work in iconic glass corner.
Read more about BLING THE ROOF art work designed by light artist Otso Vartiainen and check out other LUX Helsinki artworks in advance at www.luxhelsinki.fi/en

Plan your rout and take a break to enjoy our popular restaurant world and lovely cafés.