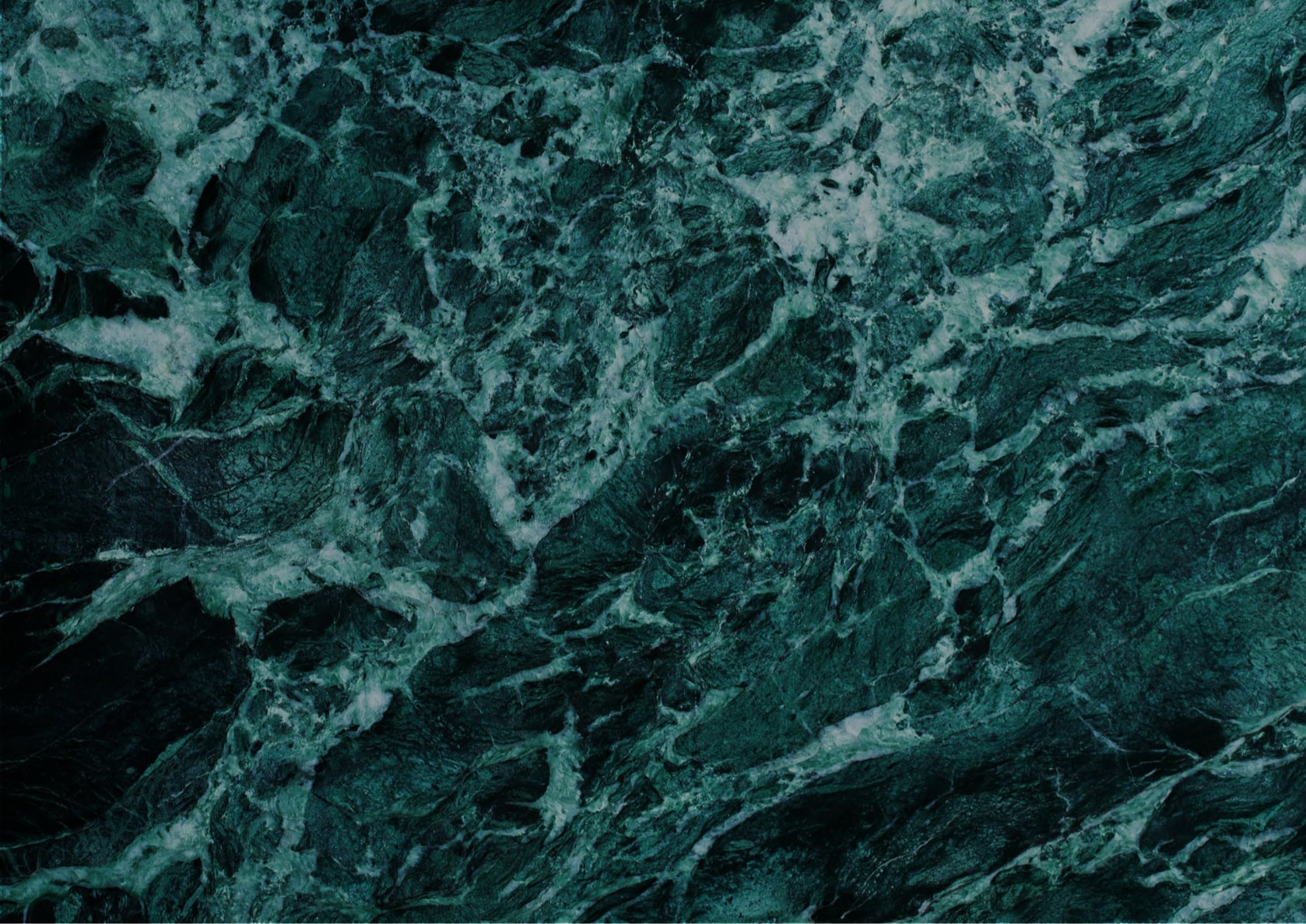 We have created this fresh new site just for you.

Citycenter is full of flavours of the world. Did you know we have one of the most interesting restaurant hubs of the Helsinki city!

Renovation work in the historical Saarisen piha (Saarinen's court) is going to make the buildings look even more fabulous. Most of the shops and restaurants in the courtyard are open during the renovation.