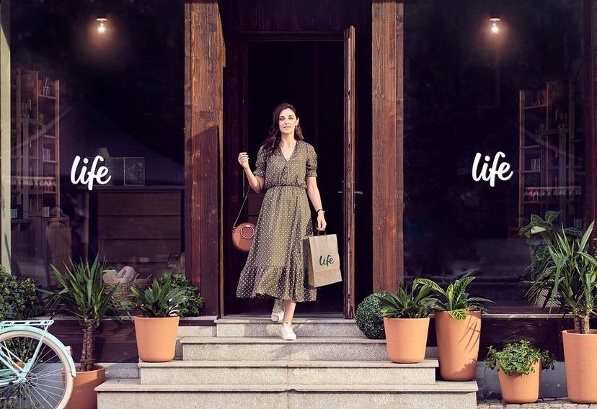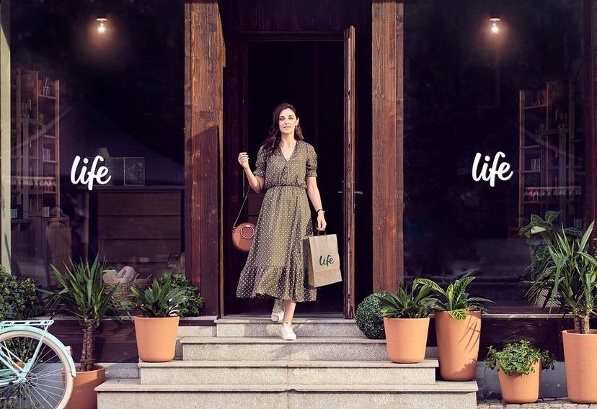 Life has opened in Citycenter!
Life is the largest welfare chain in the Nordic countries and it has opened a new flagship store here in Citycenter.

Implemented with the new concept, the bright Life store is located at street level, on the 1st floor of Citycenter, next to Fazer Café. The store has access both from the inside of the shopping centre 
and also outside from Saarisen piha. Expert staff assists you to find the right health and wellness product for you. The selection includes vitamins, natural cosmetics and supplements. 

See store contact information and opening hours here. Welcome!