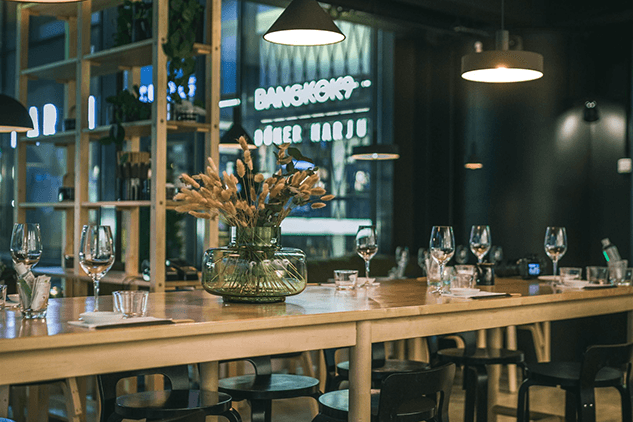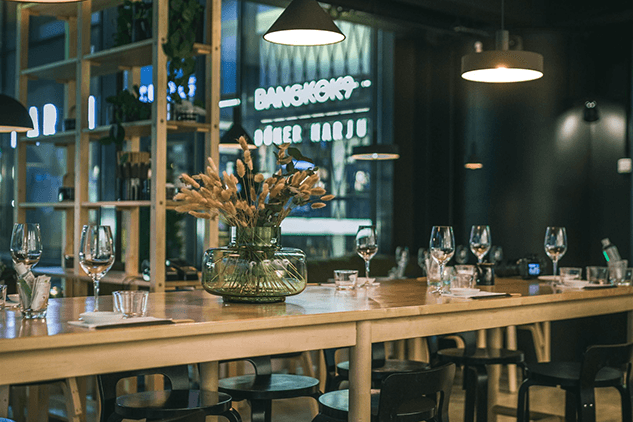 Finally we get to enjoy restaurants!
Citycenter is full of flavours of the world. Did you know we have one of the most interesting restaurant hubs of the Helsinki city!
Isn't it wonderful! Finally we're not forced to eat in the corner of the office, on the corridor of a shopping centre or in the car in a parking hall. We're also free of lurking after the food delivery guy, hunting for the lost luch in corridors and chewing a cold meal. We're happy to announce that our cafés and restaurants are back in business by opening their tables and seats again after the closing period regulated by the goverment officials has ended.
We're not saying there's anything wrong with takeaway and delivery food and they're still available also in our cafés and restaurants, but we have to admit that it's nice to get to enjoy lunch, supper or dinner on spot at the restaurant milieu.
Please note, that because of the rapidly changing covid-19 restrictions there might be exceptions on the opening hours or services of some of the restaurants. Our cafés and restaurants follow and obey the official recommendations to prevent spreading of the virus. We kindly ask you to maintain safety zone to other customers and staff and maintain good hand hygiene while visiting Citycenter. We also recommend using face mask at all times except when eating.
Get to know the versatile offering of cafés and restaurants in Citycenter here. Check also the weekly lunch menus here.
Let's eat!