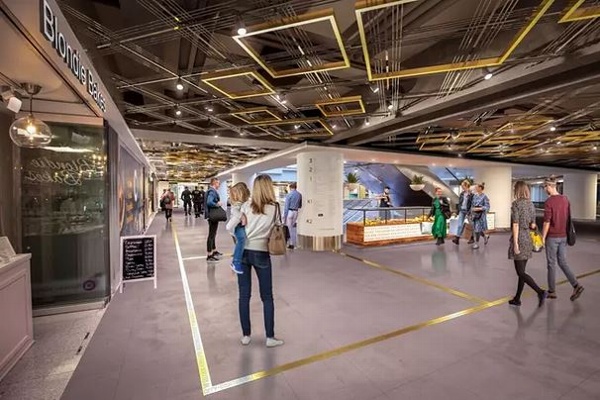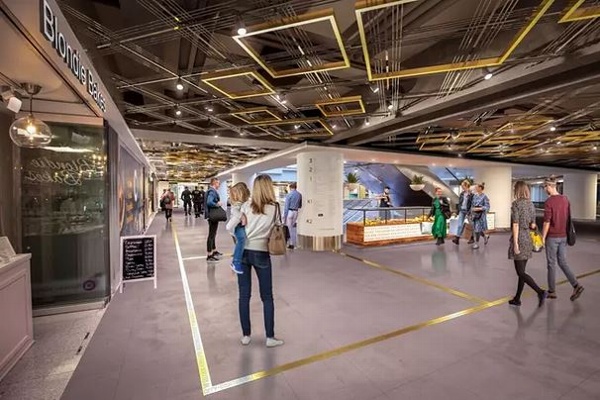 Yes, we're renovating!
Citycenter will become even more welcoming as the shopping centre goes through a wide facelift and gets the new restroom facilities on floor 2.
The common areas of Citycenter will be renovated on three floors, among other things by renovating the suspended ceilings, allowing more free height, increasing lighting and renovating the floor surfaces.
The renovation will utilize materials typical of the time of construction of the property - brass, wood and concrete - by enriching them with effective colors and discreet black on the facades of the shops. The renovation is a continuation of the K1 floor renovation implemented in 2018, where the visual look of Citycenter was developed with respecting the distinctiveness and history of the building.
"We want to renew Citycenter for all our city residents and downtown visitors to be the place to spend time, enjoy and shop. This time we are updating the look of the entire mall to be consistent and developing comfort on all floors. In addition to the redesign, we are constantly striving to develop Citycenter by bringing new interesting brands and experiential services that our customers value" Kirsi Kemppainen, Sponda's Head of Shopping Centers and Marketing.
Renovations are already underway, with the construction of new customer toilets on the second floor where they will serve the customers of the many restaurants on the floor better. All customer groups of the shopping centre have been taken into account in the design of the premises and a childcare room and a toilet for the disabled will also be built in.
The renovation project will be completed in autumn 2022.