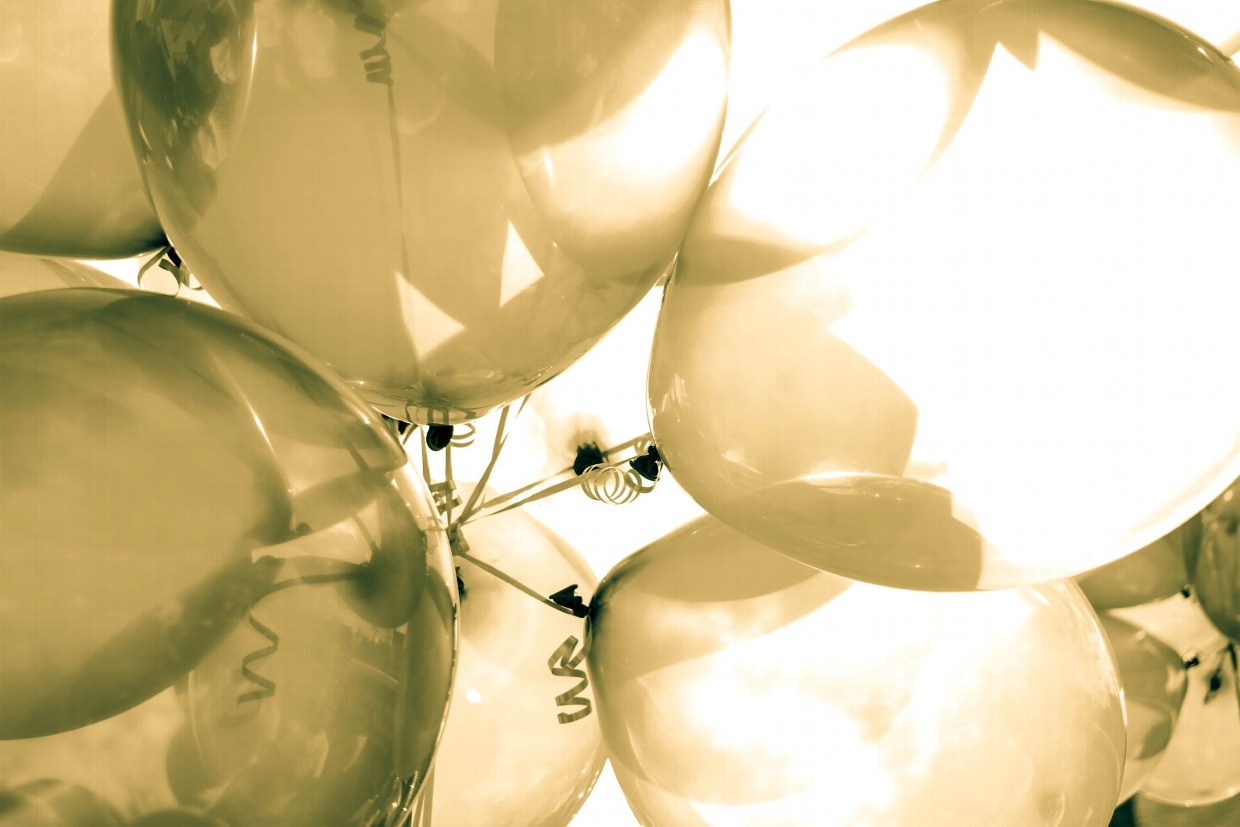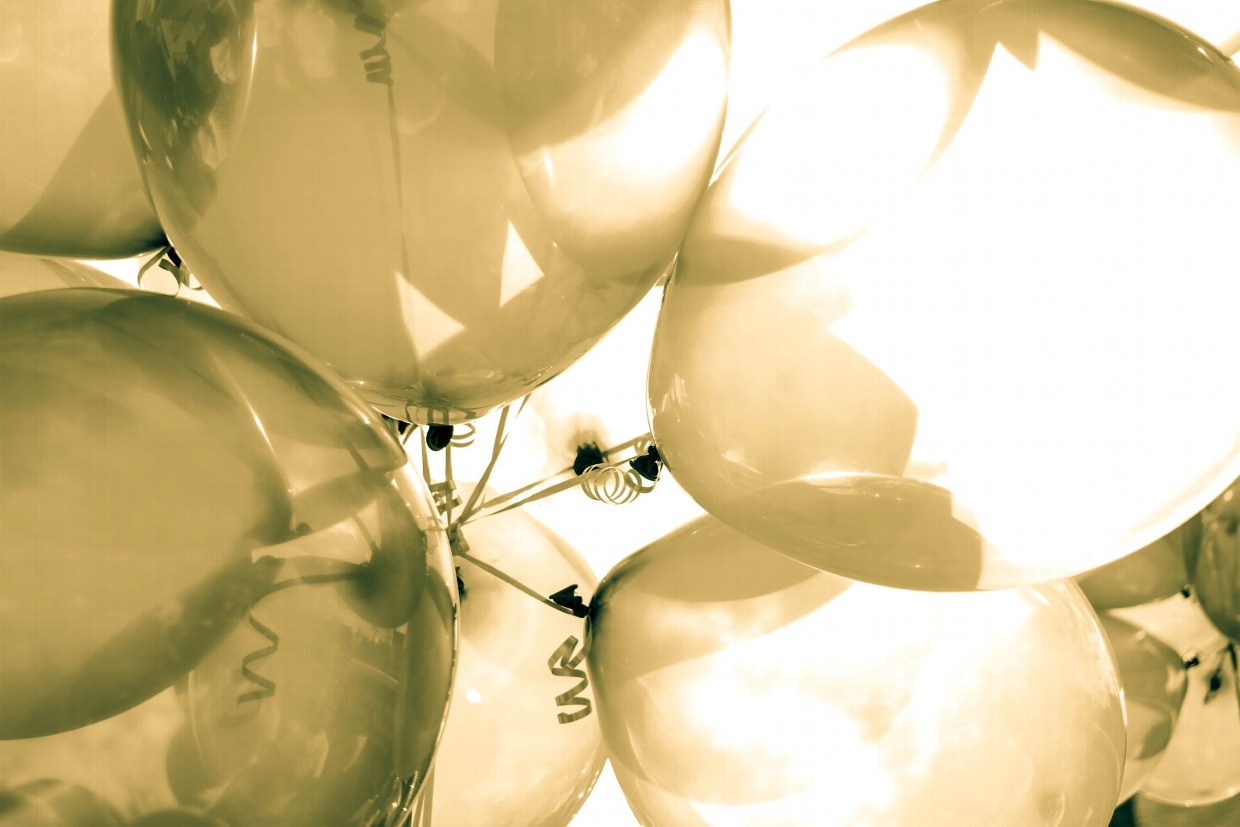 Citycenter is open on May Day!

Would you like a delicious traditional May Day doughnut and a glass of mead to go with it? - Gateau bakery store is open on Fri 30/4 10:00 - 18:00. Find other traditional delicacies for the party table from Lidl that serves every day with wide opening hours.

Decorate your home for the May Day atmosphere with May Day balloons from Tokmanni and find your backyard picnic accessories from Flying Tiger of Copenhagen selection.

Citycenter's stores are open as following or with wider opening hours:
Fri 30/4 10:00 - 18:00
La 1/5 Stores are open according to their own opening hours*
Su 2/5 12:00 - 17:00

* See store-specific opening hours here.

Happy May Day!