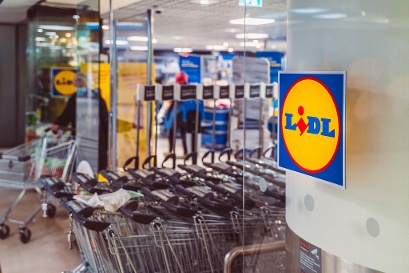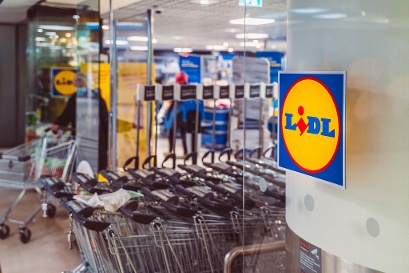 Citycenter is open on Ascension Day 13th May.
Warming spring weather pampers and encourages us to go out. Citycenter's shops and restaurants are open on Ascension Day 12:00 - 18:00 or with wider opening hours.
Check store-specific opening hours here.

Lidl is open with wide opening hours and you can enjoy the delicacies in your favourite restaurant, take away or order your meal delivered at your home.
See our restaurant selection here, where you can surely find something for every taste.

Welcome!