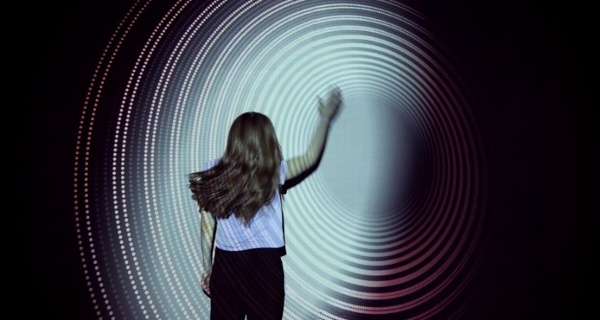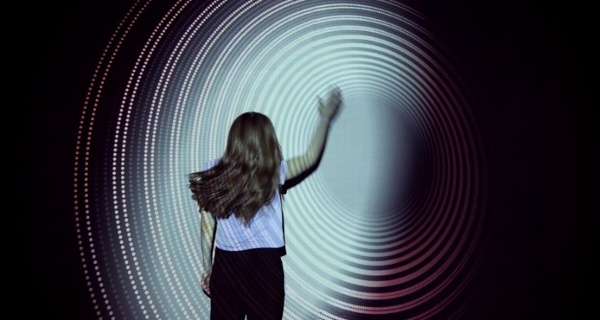 Digital Nature - digital art centre in Citycenter
The Centre for Digital Art will open in Citycenter in spring 2022! 

During the spring of 2022, Digital Nature will open a 1,500-square-foot digital art center in Citycenter. At the first exhibition the spectator enters a magical world whose multi-sensory terrain offers 
experiences for both adults and children. The immersive atmosphere arises from interactive installations created through video projections, animations, staging and sound design. 

The centre is first of its kind in Finland and the best comparison for it in Europe can probably be found in Paris: L'Atelier des Lumières, which enjoys the popularity of locals and tourists, gathering millions
of people in its first year. The exhibitions at the Japanese teamLab provide a technological indication of what is promised for Citycenter.

The entrance to the space will be from Keskuskatu and the facilities extend to the 2nd floor.

We will inform more about the show closer to opening and we welcome everyone to Citycenter for new experiences!